As a professional polyurea R & D manufacturer, Polyswell has developed different polyurea materials and relative products for different fields. For the field of speaker decoration, we developed JHSW8605 speaker box decoration protection polyurea material, and according to the different preferences of customers, developed a series of products, to meet the needs of different customers.
Our JHSW8605 speaker box decorative protective polyurea material not only in the domestic market has a good reputation, at the same time exported to the European market, has been highly praised by European customers. Polyswell will be quality-oriented, adhere to innovation, to improve the international competitiveness of "made in China" contribution.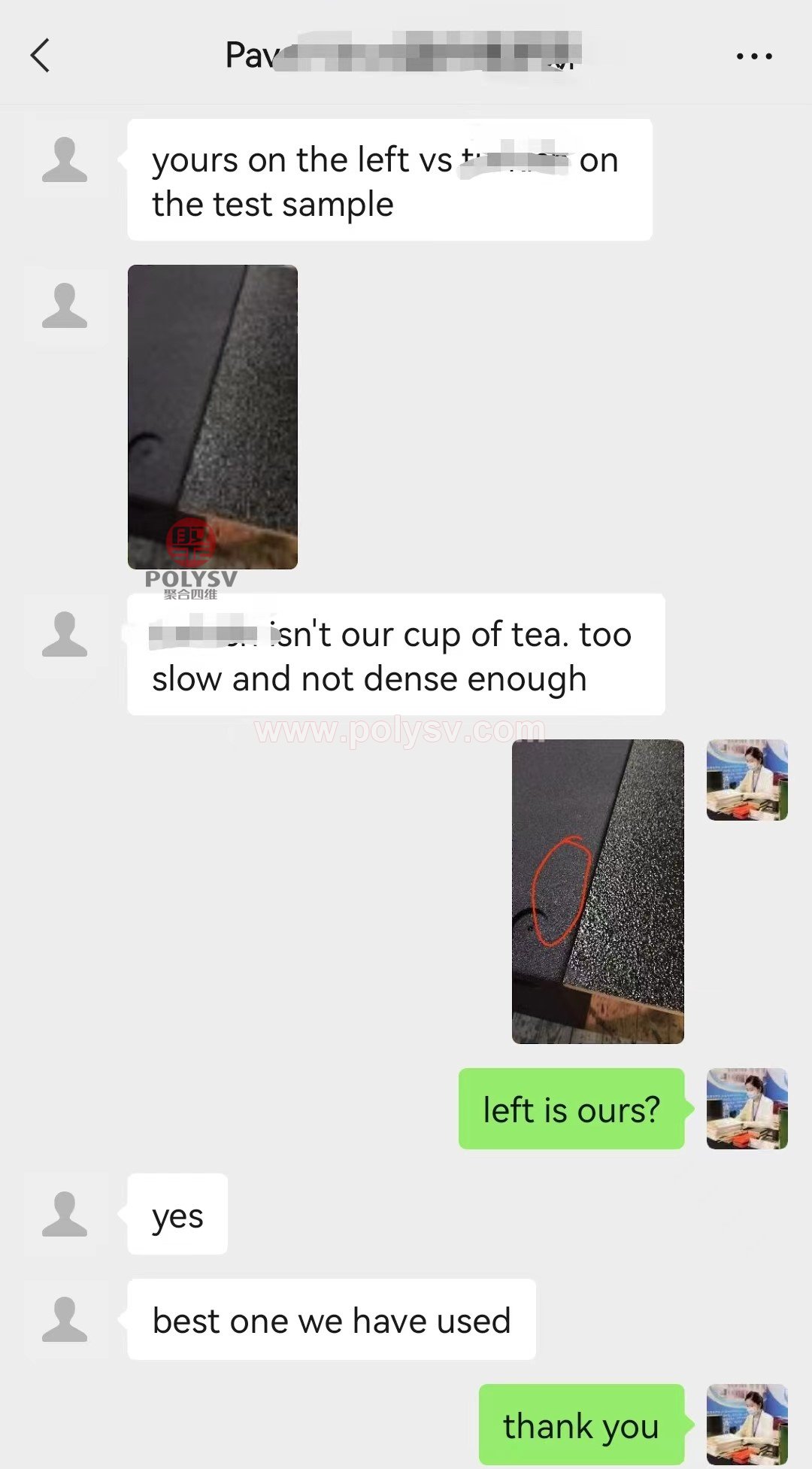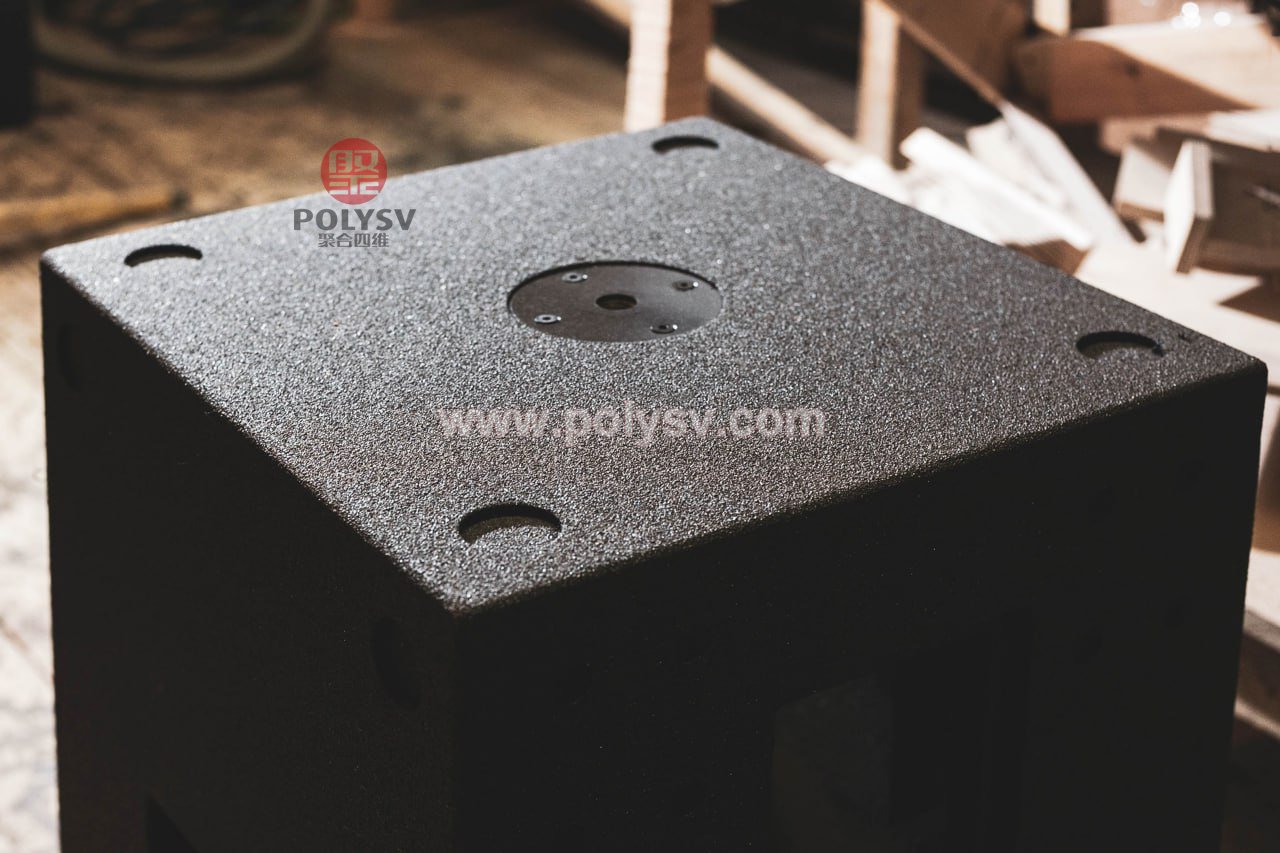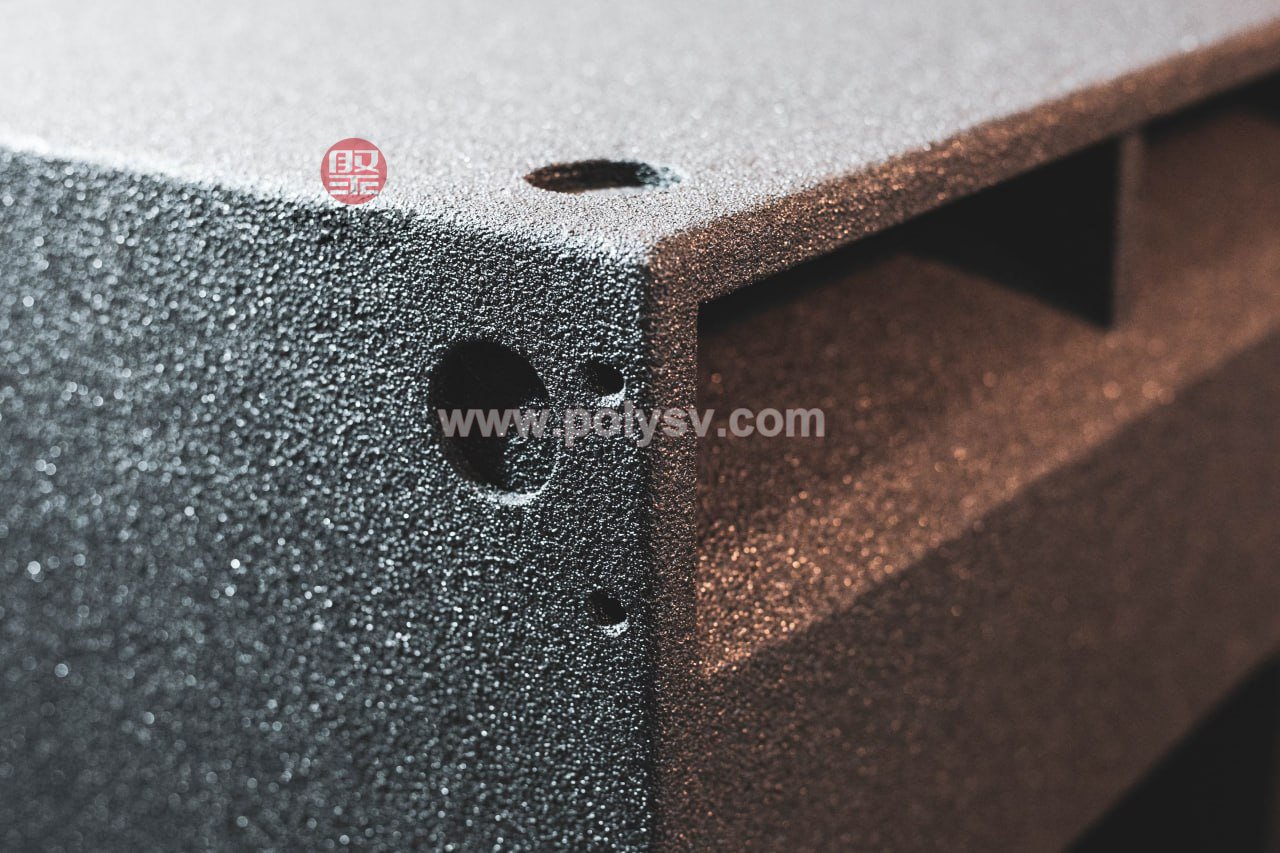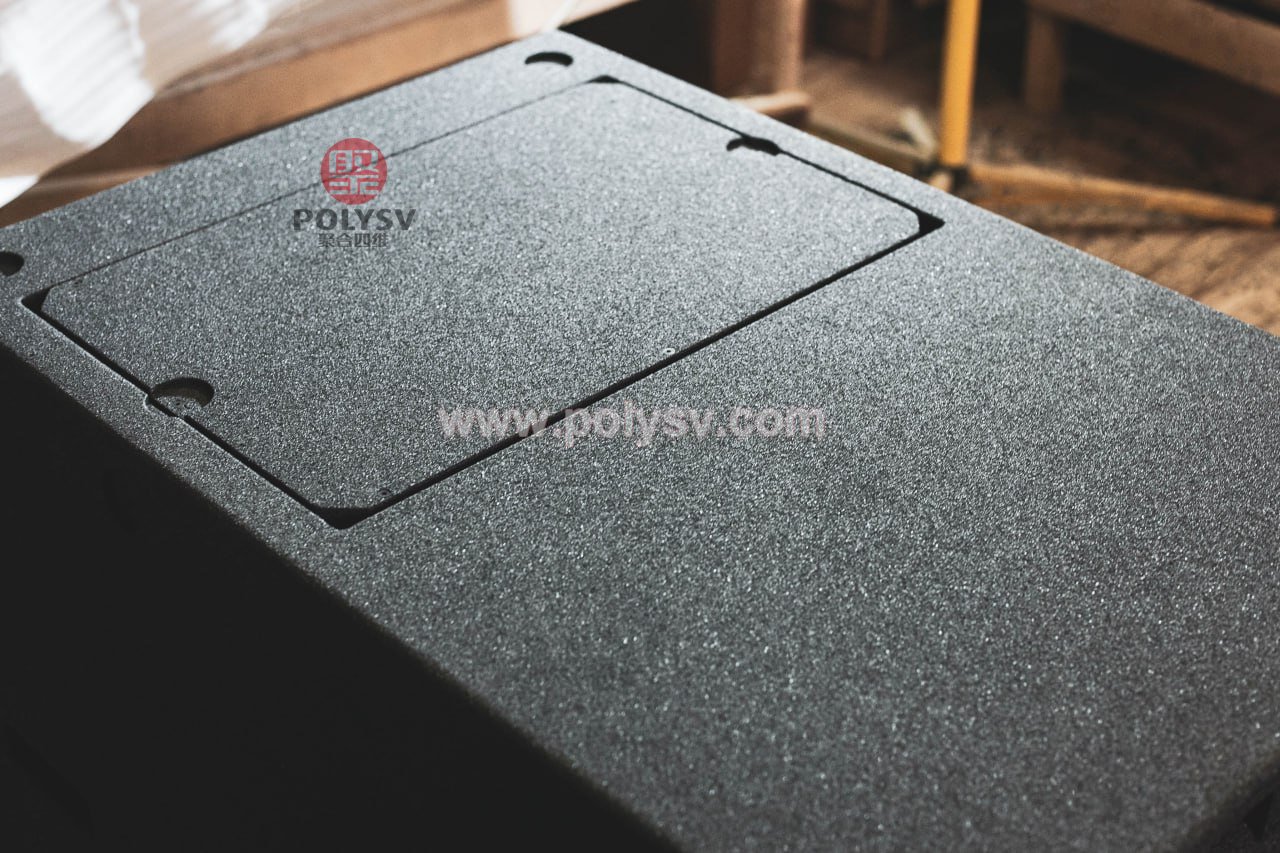 As a professional material research and development enterprise, we also provide customers with complete services such as equipment sales, spraying training and equipment maintenance. We will keep improving in our own field, to provide customers with high value-added services, with our professional, to ensure that you choose the most appropriate equipment, reduce the equipment failure rate, ensure product quality and stability, save cost for customers, to make our customer's products have better market competitiveness!
Qingdao Polyswell is focusing on the research and development, production and sales of polyurea technology. We will always hold your back. If you have any questions about polyurea technology, please feel free to contact us.
Tel:+86-15963016057(whatsapp)
Email:[email protected]
Add: Zhegou Industrial Park Sanlihe District Jiaozhou City Qingdao City, Shandong, China.
Web:www.polysv.com
Key Words: Speaker box polyurea, wood protection polyurea