Chinese Luna new year is coming, everything is renewed. January 28 is the first day after the end of the Spring Festival holiday, the seventh day of the first month, all the staff of Qingdao Polyswell Technology Co., Ltd. started the New Year's work, riveting enough spirit for the customer's order busy production!
Make your whole year's plans in spring, and your day's plan early in the morning. Let us keep a high attitude to open a new chapter, carry forward the spirit of struggle walk, gather majestic strength to gather momentum forward, with sweat watering harvest, with hard work to forge ahead, brave struggle, pursue dreams, live up to the good times!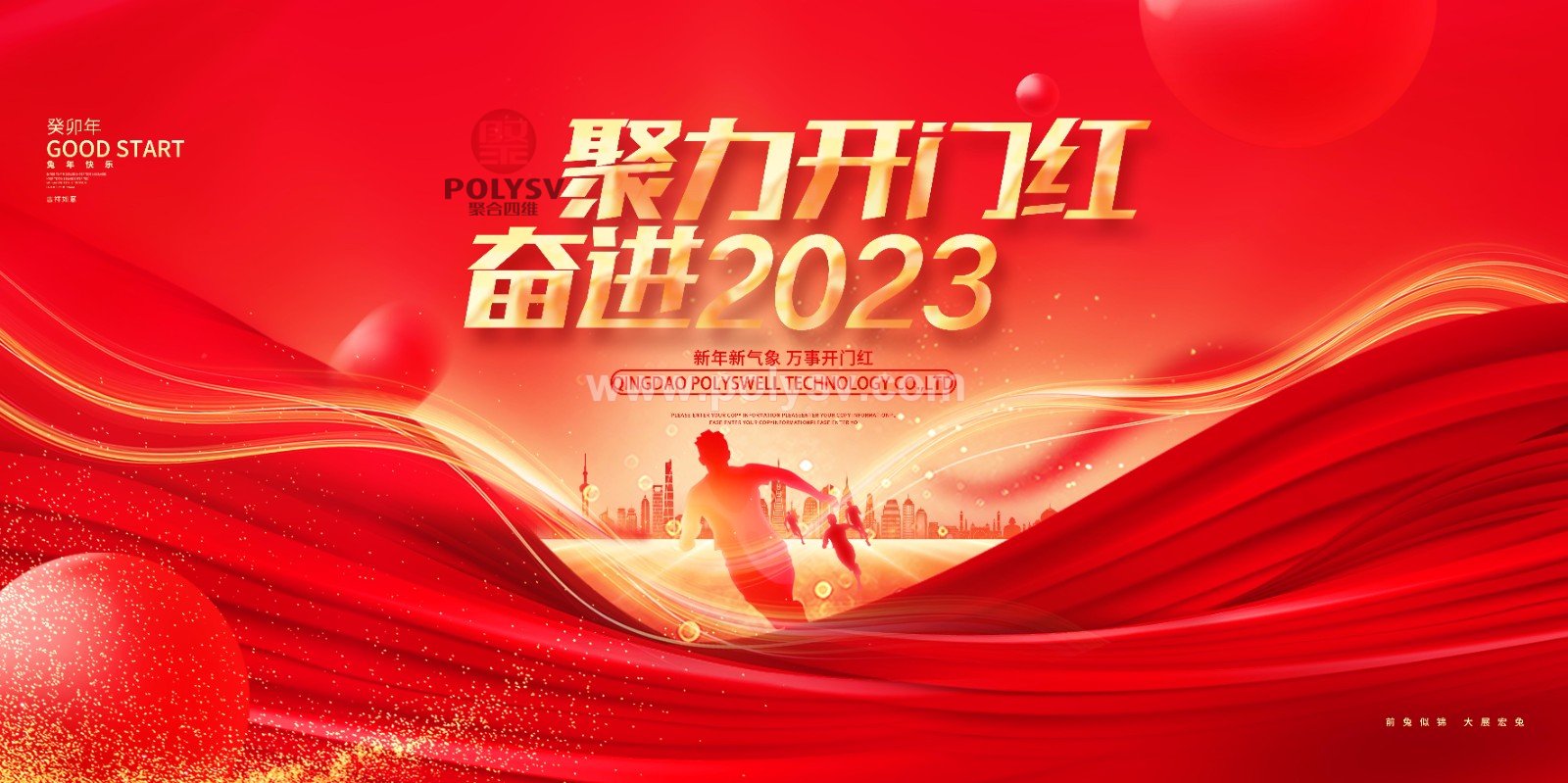 Qingdao Polyswell is focusing on the research and development, production and sales of polyurea technology. We will always hold your back. If you have any questions about polyurea technology, please feel free to contact us.
Tel:+86-15963016057(whatsapp)
Email:i[email protected]
Add: Zhegou Industrial Park Sanlihe District Jiaozhou City Qingdao City, Shandong, China.
Web:www.polysv.com