"Polyurea is a technology, but not a material." So that when we sale polyurea produts, we also take great importance to customer technical services. While providing products to customers, we pay attention to the spray skill training, maintenance reminder, and necessary visit on time. We are well aware that the stability of equipment and operation, maintenance, have big influence on product quality and equipment service life. From the customer's perspective, reduce the rejection rate and machine repairing fee for customers.
Recently, during the technical staff's visit to the customer, according to the customer's description, our technician was judged that there was a serious problem with the equipment. An then, a few days later, the malfunction predicted by our technicians happened to the equipment. The customer immediately sent the equipment to our company. We did a comprehensive repair and maintenance, and the equipment ran again to avoid scrapping.
All the staff of our company will adhere to the concept of quality first, service attentively, the first time to respond to the technical problems reported by customers, try to avoid losses and waste for customers, treat customers' products as our own, ensure quality, control loss, improve the yield.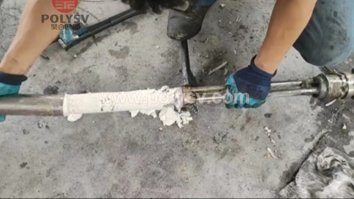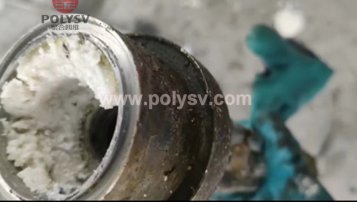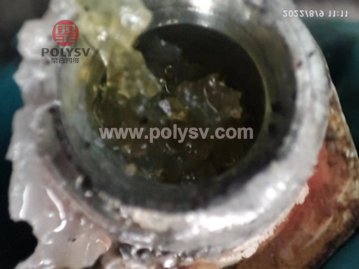 Qingdao Polyswell is focusing on the research and development, production and sales of polyurea technology. We will always hold your back. If you have any questions about polyurea technology, please feel free to contact us.
Tel:+86-15963016057(whatsapp)
Email:[email protected]
Add: Zhegou Industrial Park Sanlihe District Jiaozhou City Qingdao City, Shandong, China.
Web:www.polysv.com
Key word: professionl technical service