The company has also faced challenges since the COVID-19 outbreak began across the country. Recently, the epidemic broke out in many places across the country. In order to ensure the supply of products to customers and deliver materials on time, all the staff of Polyswell gave up their rest time, worked overtime to busy production and went all out to ensure delivery.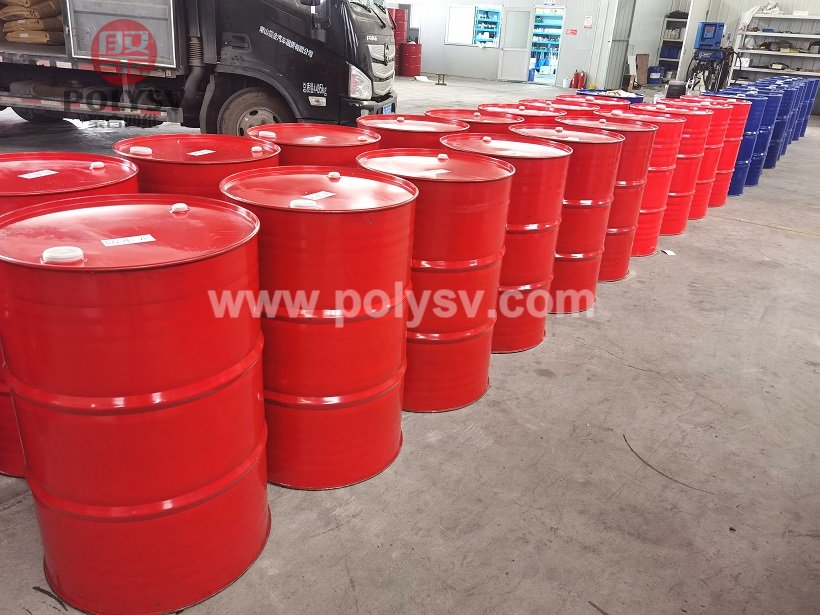 At the moment of the epidemic, the priorities of work safety and epidemic prevention and control should be firmly implemented at the same time. In the face of difficulties, the managers of Polyswell also jump into the production with employees, giving up rest time and working overtime to achieve early delivery of orders. All functional departments of Polyswell actively contribute ideas and suggestions to achieve the difficulties we faced. At the same time, strict epidemic prevention and control measures have been taken to quickly complete production tasks and ensure that no incidents of epidemic spread or production safety accidents occur.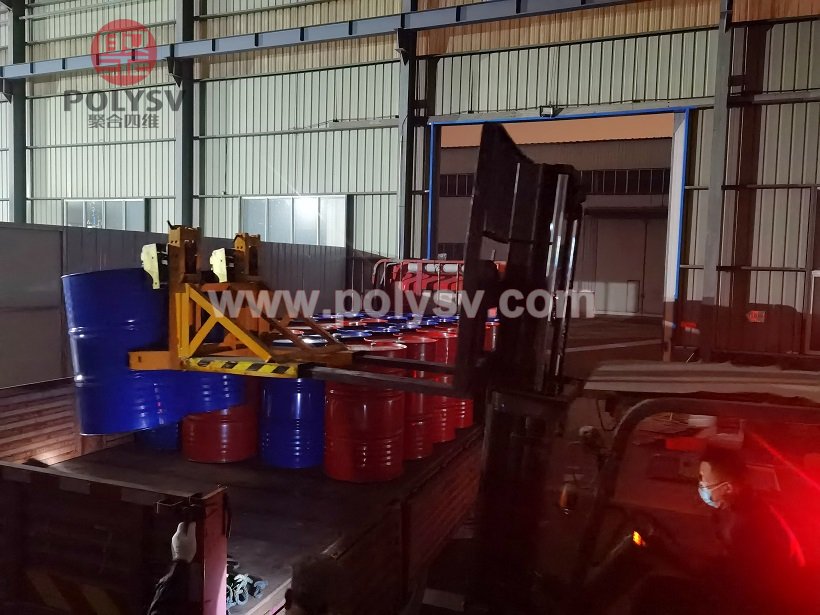 We value the interests of our customers very much, so that and all the staff of Polyswell dedicate their own strength with practical actions. At the same time, we also thank our customers for their long-term trust and support. I believe that diligence and hard work will be rewarded, Let us work together to overcome difficulties and achieve common development.
Qingdao Polyswell is focusing on the research and development, production and sales of polyurea technology. We will always hold your back. If you have any questions about polyurea technology, please feel free to contact us.
Tel:+86-15963016057(whatsapp)
Email:[email protected]
Add: Zhegou Industrial Park Sanlihe District Jiaozhou City Qingdao City, Shandong, China.
Web:www.polysv.com
Key words: polyurea factory, polyurea manufacture