PRODUCTION INFORMATION
Production Description:
JHSW8513 Solvent-free Putty is a two-component epoxy putty. In this system, the reaction speed is greatly reduced by using special curing agent, so it can be brush or scraping. JHSW8513 putty can be used for large areas of repair work. It has good water resistance, corrosion resistance, cathodic peel resistance, mechanical properties, and excellent adhesion with polyurea, polyurethane.
Advantages:
1. Convenient construction, easy to scratch and paint, non-stick scraper, high efficiency.
2. High solid content, without VOC, friendly to the environment.
3. Not sensitive to moisture and temperature, good thermal stability.
4. Excellent anti-corrosion properties, can withstand the erosion of most chemical media.
5. Excellent physical properties, good adhesion to metal substrate.
6. Thick coating construction.
Recommended Uses:
Can be used as putty to fill the surface defects of concrete or metal; Enhance the adhesion of polyurea to concrete, metal and other substrates.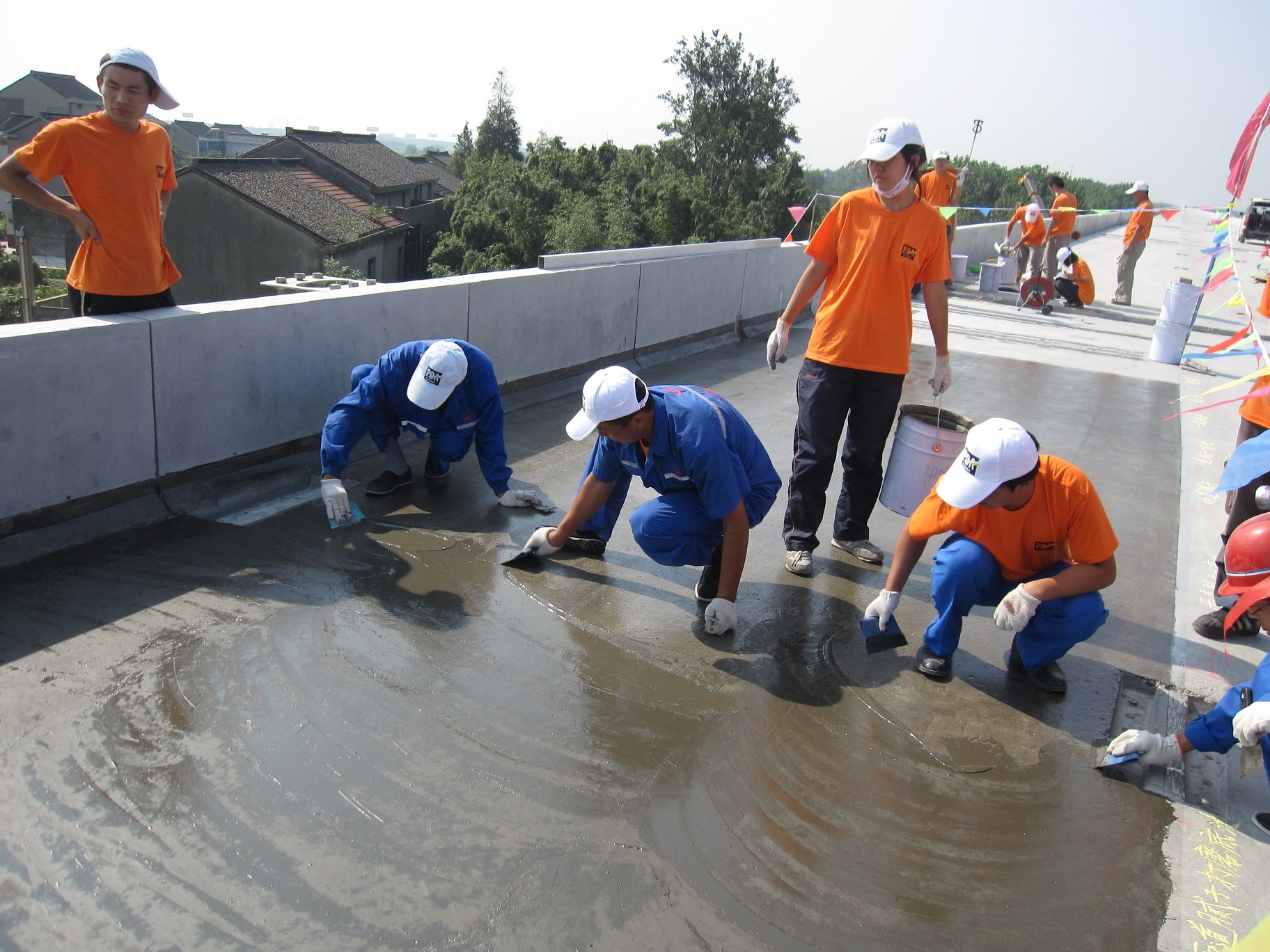 Key Words: Polyurea putty, surface preperation